WE'RE LAUNCHED!
I know you've all been waiting.
So have we!
But now the waiting is finally over.
Paranu is here!
But the wait has not been for nothing.
During this quite long period of time Paranu has developed into a much better app.
Besides having improved interface we have also managed to add a new feature:
SITTING
We're not gonna keep you waiting even more so without further ado:
HELLO WORLD!
1 Dec 2018
Avicii, the little toy poodle, was growing up. He had left his puppy years behind him and was now turning into a young man. And with age comes certain needs. Needs that became quite clear…
Does The World Need Paranu?
30 Dec 2018
Of course it does! The question I'm asking myself is: Why did it take so long? Every day I see posts on social media from people needing help with their pets.
16 Apr 2019
It just hit me! You don't know who we are really
Some years ago I got a certificate at a course called "Working Across Cultures" or something like that. Very interesting course where we got to learn what people from different countries and cultures valued when doing business. And especially in the areas around the middle east getting to know the person at a more personal level was very important.
So let's get personal!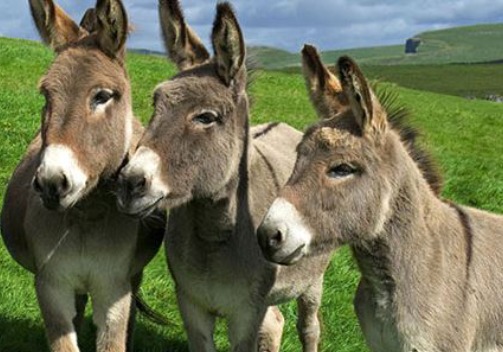 29 Jan 2019
Have you ever thought about having a donkey as pet?
No? Didn't think so.
If you live in a flat in the city maybe you shouldn't either. But those of you with big houses in the countryside should maybe keep donkey's in mind the next time you're thinking about getting yourself a new family member.
 18 Mar 2019
Yesterday evening, while I was driving to the convenient store to get some rehydration tablets for my sick son, I saw the cutest thing ever. Two huge boars were crossing the road followed by these three tiny little pigglets…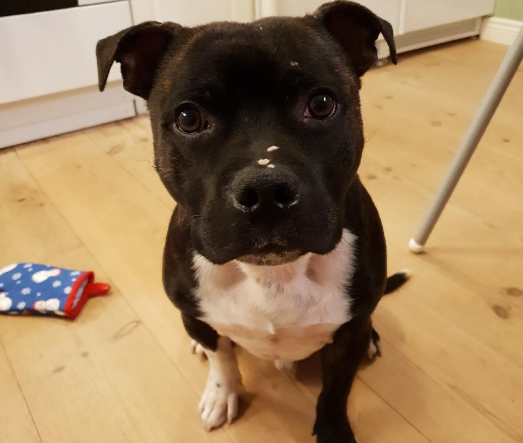 Choosing The Best Food FOr Your Pet
27 Feb 2019
I have always been a cat person. It took me a couple of years of nagging before  we had our first cat though. Ok, maybe more then a couple of years. About 15 to be more exact..
Paranu strictly for animals
31 oct 2018
Today our first commercial/promo-video was completed! An epic song with a cute and fun little pug handling the drums! Time share it with all the animal lovers out there ❤
14 nov 2018
This little birdy obviously don't want any gifts for christmas!
everyone deserve to be loved
22 nov 2018
Paranu think that showing love to animals is outmost important and the way this lovely woman takes care of her horse is just beautiful. All animals deserve love and companionship which is why we are working so hard on this project. It doesn't matter whether a dog is a mixed breed or purebreed as long as it's healthy and happy. Breeding of such a dog however is not really a piece of cake. With Paranu this will change and really become convenient. We hope that all our users will find a companion for their pets. Lots of love to you all!
28 nov 2018
Here's another short promotional video involving a confused parrot and a barking dog. Cute isn't it?
Copyright 2019 - PARANU AB All Rights Reserved.