To the world's largest dating app for all types of domestic animals.
Paranu is the world's largest dating site to meet new partners for your animal.
Think of us like a dating site for people, only this is for animals.
Swipe. Match. Chat. Meet. Paranu is cinch and fun – Swipe right to like somebody, swipe left to 'pass'. If someone like your pet back, it's a match! Two animals match if both are interested.
MATE
The perfect platform for you to find the perfect mate for your pet!
WALK
Maybe your loved one would appreciate a walking mate?
SITTING
Do you need help taking care of your animal while on holiday?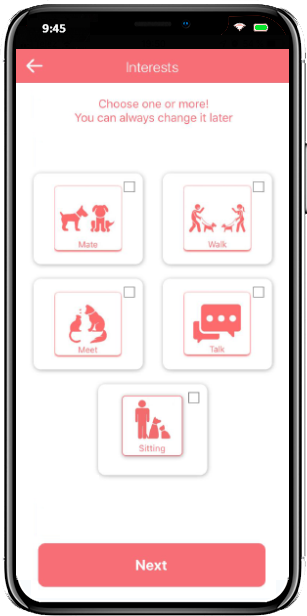 MEET
Is your pet lonely and need a friend? Don't worry, that's why we're here!
TALK
Are you looking for someone to share your passion for animals with?
CONNECT
Connect with others who share your passion for animals.
Only for animals, all animals.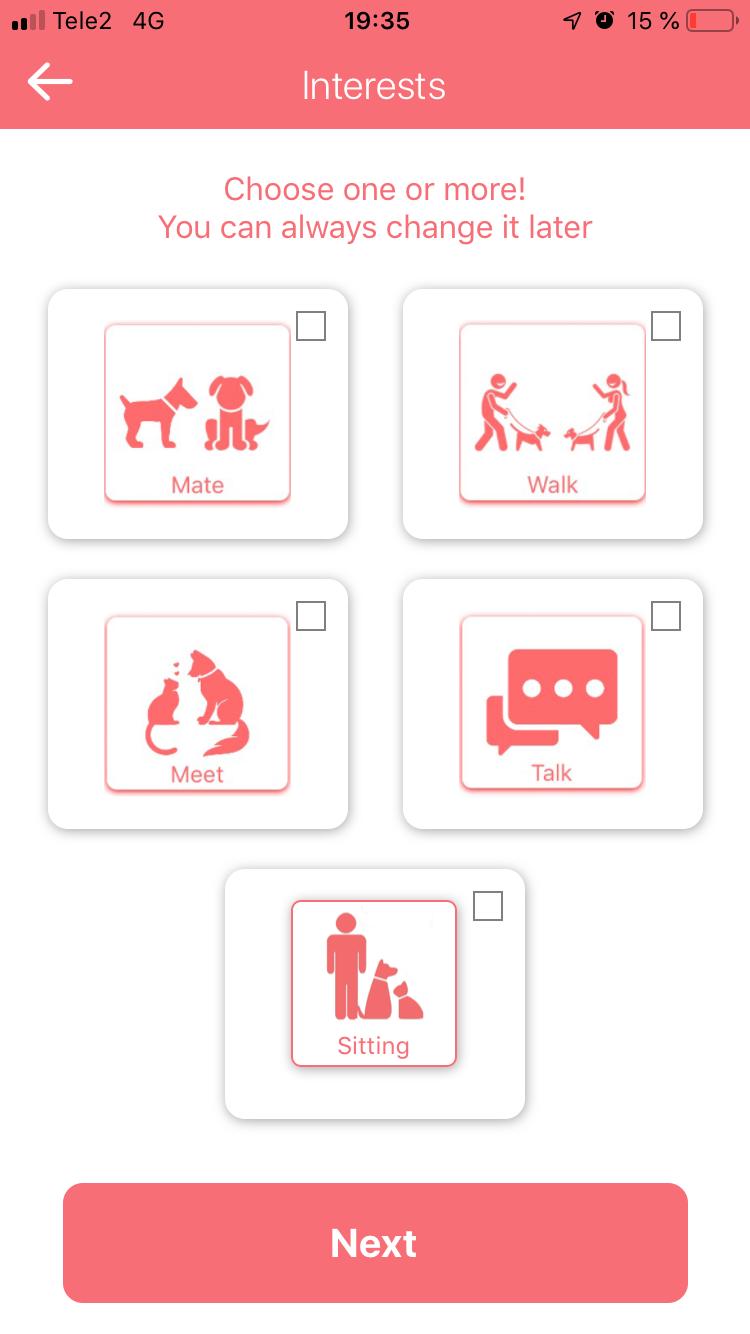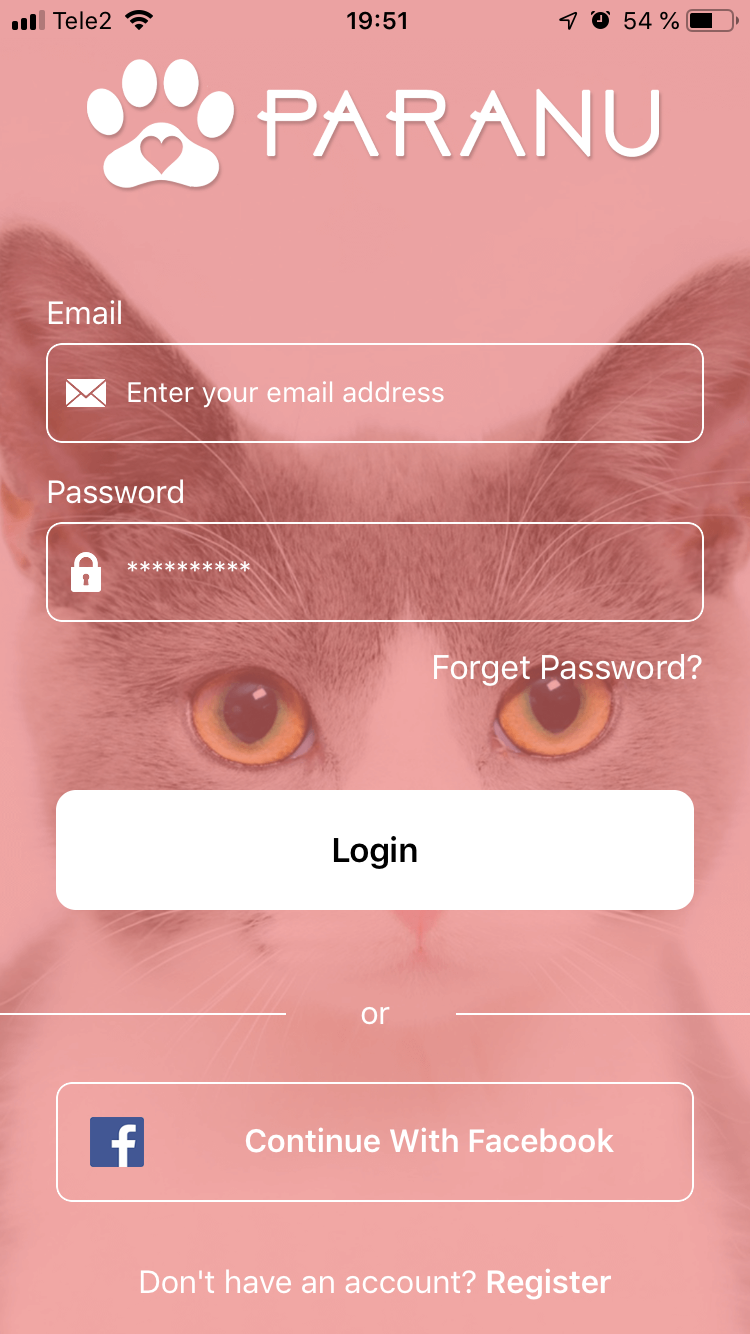 Meet the team behind the development
Our goals before 31 December 2021 is…
Copyright 2021 - PARANU AB All Rights Reserved.